keri hilson – turnin' me on f. lil wayne [mstrkrft remix] (2009)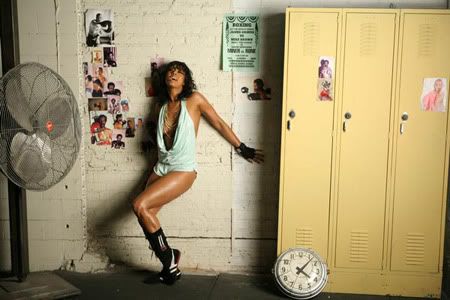 to be honest, i don't even like the original of this song. mstrkrft always remixes well (far, far better than their original cuts) but that's not even the reason i'm posting this.
that's right folks, it was an excuse to post a picture of keri hilson. i luv u keri.
download: