brand new – at the bottom [HQ added] (2009)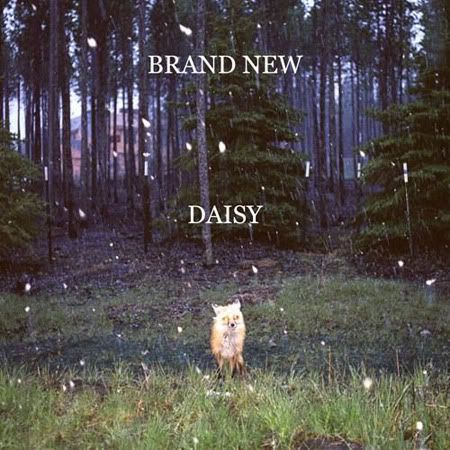 here's the first of what's to be many, many posts on the promo run to brand new's ridiculously anticipated album, daisy. the first single hit the radio a couple of hours ago and radio rips have begun to hit the webs shortly thereafter.
i've only listened to it once, and while i like the song a good amount, it doesn't hold up to anything on the devil and god. looking forward to hearing a lot more about this album in the near future. i'll repost this when the official single leaks. what does everyone think?
daisy is in stores september 22.
download:
brand new – at the bottom (radio rip)
EDIT: HIGHER QUALITY – brand new – at the bottom
-grizzly