danny! – sloppy joe pt. 1 & 2 and album b-side (2009)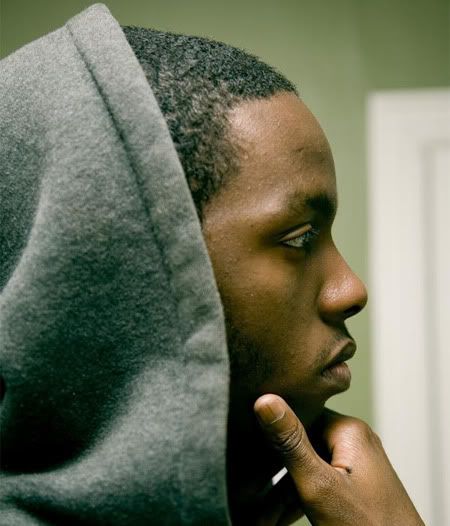 not posting about danny! sooner is completely my fault. homeboy reached out to us a minute ago and i spaced on doing posts about him. i've kept up with what he's been doing, i just kept sleeping on posting. anyway, he's got an album coming out on def jux called where is danny?, and under no circumstances should you sleep on him like i did. sloppy joe parts 1 and 2 are from his upcoming album, and i'm including a b-side as well.
zshare wasn't completing uploads for me, so i used usershare:
download sloppy joe pt. 1.
download sloppy joe pt. 2.
download manic at the disco.
- panda!