weworemasks.com interview: a conversation with fat tony (2010)

photo credit: austin miller.
so, we had so much fun doing this the first time with the niceguys (sidebar, ya'll), that we decided to do it for one more go-around with our homie fat tony. he's fresh off the release of his brand new album, RABDARGAB, and he's ready to make some big moves in 2010, onward into 2011.
so for about half an hour (more or less), i sat down on AIM with tony to speak about all the successes and hardships he's had going into the release of this album, as well as his future plans and current joys, among many other things. hit the jump and get to know tony a bit more.
-grizzly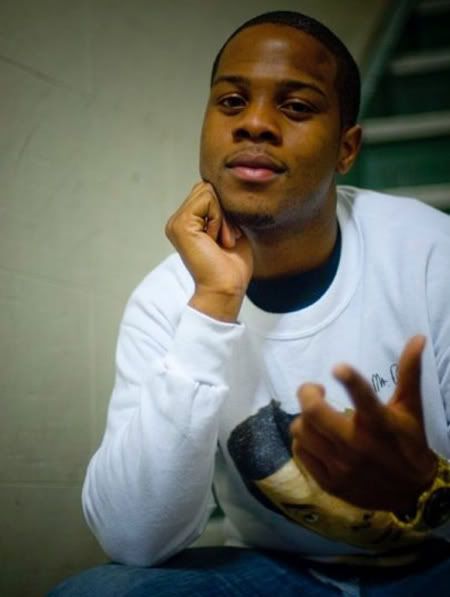 Roshan Bhatt, weworemasks.com: So you're finally releasing RABDARGAB today. How does it feel to finally have it out? We talked to you over a year ago about the record and what not, so what's the rest of the road to the release been like for you?
Anthony Obi, Fat Tony: It's been madness. Files lost. Songs discarded. Beats changed up. Groups broken up. Relationships broken up. Arrests. Jail time. All kinds of shit. Stuff recorded in Houston and Atlanta. Lots of new friends and losing old friends between. All this shit is between us both though – myself and the producer Tom Cruz.
I feel proud of what I've done though. All the time spent has made for a better product in the end and it's taught me how to and how not to make an album.
weworemasks: Whoa whoa, back that truck up real quick. You went to jail? Or people involved in the project? Choice C would be pleading the fifth, naturally.
fat tony: No need to plead the fifth. I already talk about damn near everything I go through in songs anyway. I went to jail for the 1st time earlier this year in Harris County. Fucked up some money I had saved up for fall semester. All over a lil' bullshit crime that deserved a slap on the wrist as opposed to me calling up for favors from family and several folks from my past just to avoid a shitty record. It's all good though. It didnt mess up my summer southern Cali tour or trip to NYC in August. And as my friend Jason from S.O.T.R. tells me, it looks good on my rapper credibility report card. [Laughs]
weworemasks: I was gonna say that too. Being from the 3rd ward doesn't cut it sometimes. We need real hood runners.
fat tony: Well, shit. I'm far from a hood runner, but I run around hoods on foot to keep my lung capacity good for all the yappin' I do at these shows.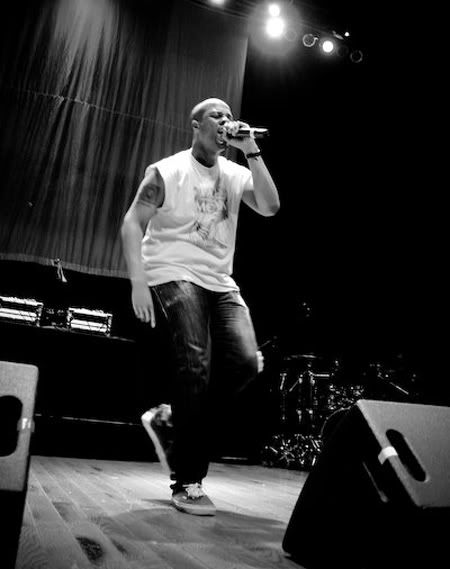 weworemasks: For the longest time now, I've been really excited about you calling your album RABDARGAB. All of us at WWM are from Houston or have lived in the H at some point.
fat tony: Man I had to choose that title. I really think folks in the know from Houston will appreciate it. I've wanted to use RABDARGAB somehow in my music since I was 14 years old, and now I finally found a way. It's confusing people everywhere outside of Houston but fuck it once they know it's fly, they'll be on board [Laughs]. I did a P.S.A. to kinda reflect on its scholastic background a bit better.
I didn't wanna make it a whole new acronym either. The original "read a book, do a report, get a buck" is tight already. I used to joke and say "roll a blunt, drink a red stripe, get a bitch," but it's whatever your wonderful imagination can conjure.
weworemasks: I'll make sure to throw a hyperlink to the original PSA so people know what's up. Looking back, though…1 dollar for a book report is pretty fucking steep. I sold burned CDs for 5 bucks a pop in the 7th grade.
fat tony: Ah yes! all of us did that mix CD-R hustle, huh?
weworemasks: Man, no lie: I was the first one in my middle school who got a CD burner. I sold mix CDs for like 8 bucks. I was paid before anyone. Except the drug dealers, of course. And speaking of burning CDs, you're giving away the record for free. Was that the plan all along?
fat tony: Hell nah that wasn't the plan! I'll be giving out a free download online just to get it out to the most people possible but the hard copies will be sold at shows and on tours. It'll probably get on iTunes too.
(free press)
photo credit: austin miller.
weworemasks: In my opinion, it just makes more sense now. For new dudes, especially. Not saying you're new or anything, but this is still a debut LP when it comes down to it. It might not be as profitable now, but you gotta get people on board first. Market's just so fucking saturated now.
fat tony: Yeah i feel you. Us new guys gotta give away everything to even get your attention. It's not so bad though cause i like free music my damn self especially when its great quality.
weworemasks: No doubt. What are you most excited about people hearing on your album? Any particular cuts you can't wait to unleash?
fat tony: Hell yeah. I'm most excited to hear folks hear me work with my favorite producer of all-time, Tom Cruz. I feel honored to work with him. His production, mixing and mastering all shine on this record. Bob Power, legendary engineer, once told him he could have the same impact J Dilla did on the game. That's big words from a big man. And I believe it.
I'm excited for folks to hear "Luv it Mayne" which features Murs and Bo. P. Murs is one of my favorite artists of all-time. I've been buying his CDs and seeing his shows since I was 14 so I really feel honored to have him bless my debut album too. "Nigga U Ain't Fat" is another one I can't wait for folks to hear cause it addresses the most common question I get, when folks first see me and expect a huge Big Pun-esque dude.
weworemasks: All that sounds pretty good to me. I never got huge into Murs outside of the first two Felt albums with Slug, but he's definitely gonna wax that shit.
fat tony: I also cant wait for folks to hear "My Babe" too cause its a rap song about a relationship that's not all bullshit and baiting. It's an honest look about the good and bad that makes a great relationship. i wrote every word of that tune from my heart.
weworemasks: Baiting is poor word choice. Only one thing comes to mind… [Laughs]
fat tony: [Laughs] good one.
weworemasks: So you're heading up to NYC soon the week of CMJ for some shows. What do you hope to achieve from that?
fat tony: Same thing I achieve every time I go back to New York – make more musician friends, fans, a little money, have a great time and progress my career. Every time I go out there, something new develops for Fat Tony. I love it, mayne.
weworemasks: What about H-town? You stay playing shows here. You have any plans for a CD release party or anything?
fat tony: No plans for a cd release yet. Everybody keeps asking me and I got some ideas, but right now I've just been planning my education, my finances, travel and Black Christmas II.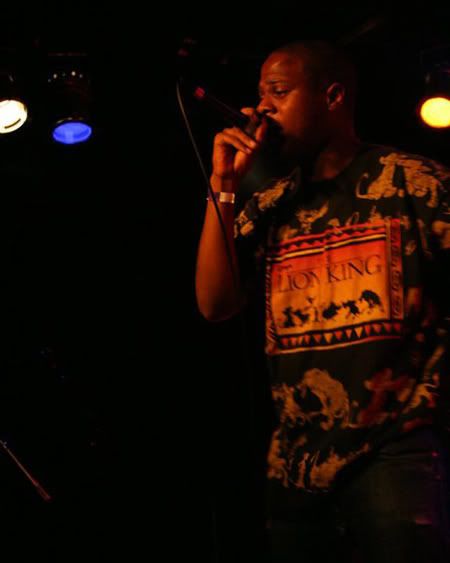 photo credit: jonathan sendejo
weworemasks: Way to break down the "aspiring full-time rapper" stereotypes. School coming first, huh? That's a good look man. You trying to finish up at Coog's House? [See: University of Houston, grizzly's Alma Mater]
fat tony: Yup, definitely!
weworemasks: That's pretty much it, man. Any words of wisdom or funk you wanna drop on the readers before we yell cut?
fat tony: To everyone: Do what you love. Don't waste all your time worrying about what others do, say and think. You're your own person and we're all blessed to be different. Just say "fuck it" and love life and yourself. Don't look at these rappers and hoes that fuck rappers as your idols. They're just people like you trying to be themselves or what they think people want them to be. Be your own leader.
weworemasks: Word, man. Good luck in NYC and with the release of RABDARGAB.
fat tony: Thank you for wanting to talk to me! A lot of these blogs dont give a shit about me just yet and you're one of the few that do. And even if a lot of them never give a shit about me, at least I know my music reached an elite few that know wassup.
weworemasks: It's all love, dude. We're the Houston blog who no one gives a shit about either, so I can relate. [Laughs]
——————————————————————
and of course, the album:
click to download.