introducing: dire dire docks (2011)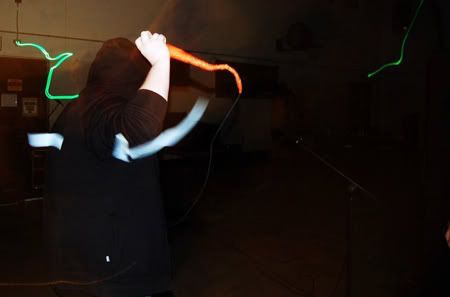 we've recently come in contact with a rapper from the midwest, who, as unorthodox as it may seem, loves our blog. aside from flattering us (it always, always works, folks.), he presented us with 3D/dire dire docks (for all you super mario fans), his hip-hop project for the past few years. with two mixtapes under his belt, john barbee/3D has been engaged in the hustle of the up and coming emcee. this isn't your typical 'mac miller' fare, as john so eloquently put it. on his latest venture, nintendope, he focuses on original production by himself and long time friend/collaborator bizzi, with plenty of technologically sound references for the nerdy rap fan and catchy hooks to boot.
be sure to grab his older mixtape, the chamber of silence vol. I (mainly freestyles over other artists' beats), and his latest project below.
follow 3d on twitter.
download:
-grizzly