nikki jean – million star motel [f. lupe fiasco & black thought] (2011)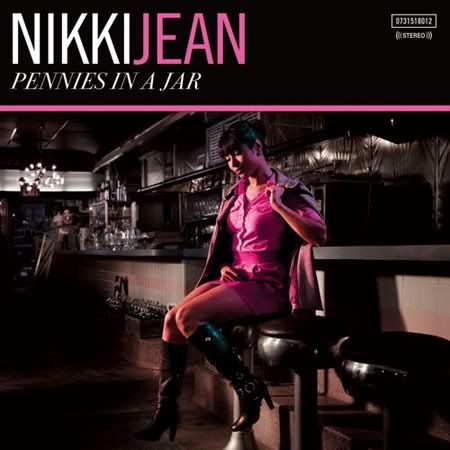 i feel embarrassed. nikki jean's album, pennies in a jar, drops today via itunes. this kinda sucks, because i haven't been keeping up with this fine woman's progress, nor did i know she would have this incredibly stacked and stellar song, featuring two of the best emcees around.
pennies in a jar is on itunes now.
download:
nikki jean – million star motel [f. lupe fiasco & black thought]
-grizzly