feist & friends – femme fatale [velvet underground cover live] (2011)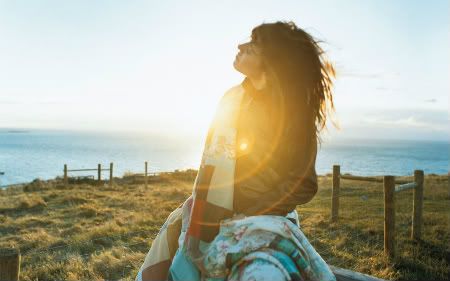 we know who feist is (a lady with a new album coming out october 4th), but who exactly are '… & friends?' why, that'd be colin greenwood and nigel godrich of radiohead, nicolas godin of air, anja plaschg aka soap&skin, and a couple of supergrassers, gaz coombes and danny goffey.
but wait, we've seen leslie pull this kind of star power before haven't we? don't act so surprised.
check out feist & friends' take on the velvet underground's "femme fatale" below.
listen:
- sunbear