event recap: skruncha-roo's c'est la vie EP release party (2012)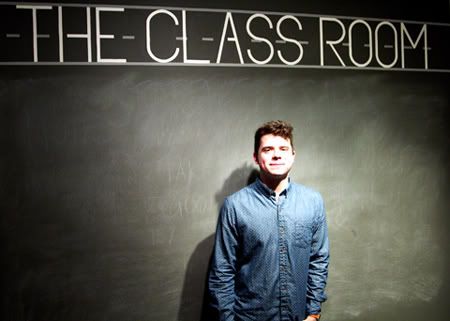 photo credit: Michael Ortiz
This past Saturday, two different sets of friends were brought together for a unique event. My friends, who own a new menswear shop in Houston called The Class Room linked up with my boy Kyle Vento (Skruncha-Roo) to host his EP release party. Free copies of the EP were passed out, as well as stickers and an endless stock of Grey Goose and Crown Royal – ensuring a good time.
A bit more after the jump.
-grizzly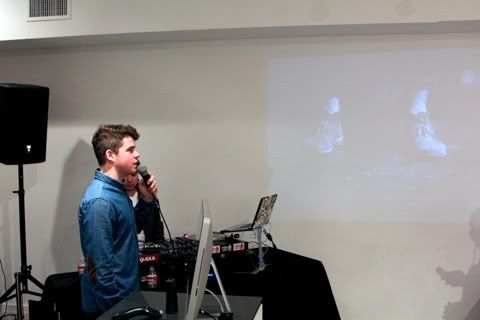 photo credit: Michael Ortiz
For months, Kyle Vento has been taking time on a new project called Skruncha-Roo, (named after a dessert his grandmother made) an eclectic and ambient hip-hop instrumental project in the C'est La Vie EP. Throughout the release of singles Deer and I and "Cranberry (click for videos), he's built up my personal anticipation for the project, and it didn't disappoint.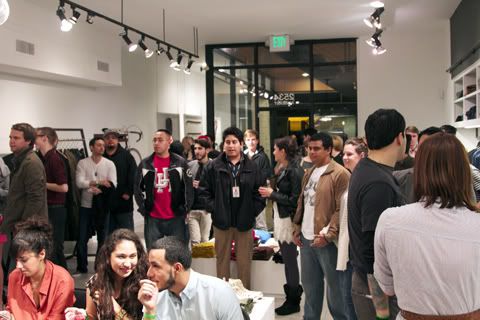 photo credit: Michael Ortiz
While the outing is "ONLY" five songs, it's a cohesive collection of what I promise you are this year's best instrumental tracks. The capacity-pushing crowd enjoyed all five songs, while trouncing about The Class Room's excellent collection of new Spring 2012 items. Local artists, take note: This was probably one of the better, more organized events for a release I've been to.
download the EP here.