video: big k.r.i.t. – i got this (2012)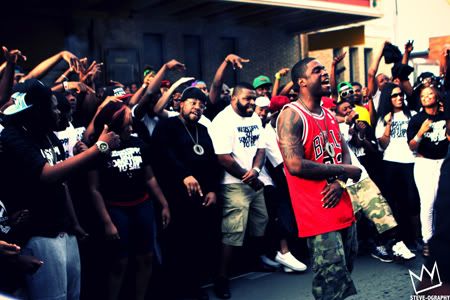 yardie premieres the rip of the big k.r.i.t. video premiere. "i got this" is krizzle's debut studio LP's lead off single, and it has the force behind it to drive live from the underground straight to the mainstream.
"get this paper, slam these doors" isn't quite as potent as "fuck these haters and fuck these hoes," though.
watch:
-grizzly