pop etc – 1986 weekend mix (2012)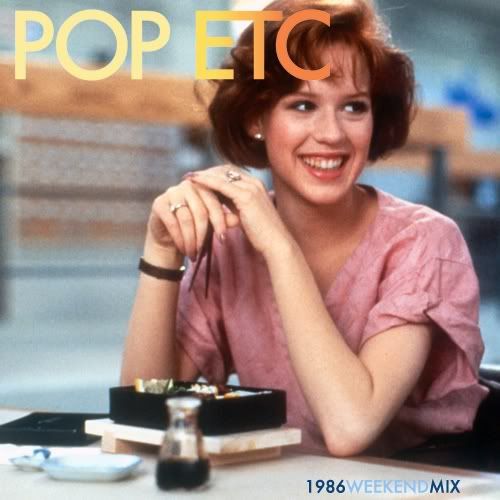 what a hell of year 1986 was. pop etc think so. they've compiled a mixtape of the year's hits by such bands as tears for fears, don henley, sparks, cyndi lauper and more. check out the 1986 weekend mix below.
the self-titled pop etc is out on june 12th.
stream:
- sunbear