fat tony – bad habits [f. bun b and nick diamonds] + young one records (2012)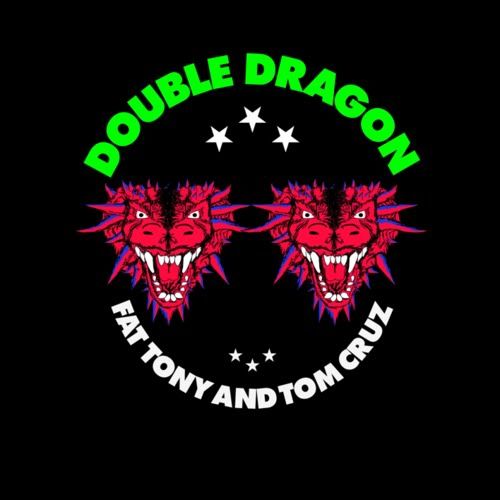 my man fat tony is doing big things. after having relocated to the los angeles area by way of houston, he buckled down to work on a few projects. the first of which is his sophomore album, and the second – a joint album with producer tom cruz called double dragon. double dragon is a mixtape that'll drop on the just announced young one records, home to acts like mr. muthafuckin exquire, main attraktionz and fat tony himself.
the first single from double dragon comes in the form of a downtrodden, cruz-produced, bun b and nick diamonds (of islands)-assisted lead single in "bad habits." another single from the record can be found on the young one's seven song mixtape, which serves as an introduction to the label.
download:
fat tony – bad habits [f. bun b and nick diamonds]
-grizzly