news: frank ocean reveals his sexuality in an open letter to fans (2012)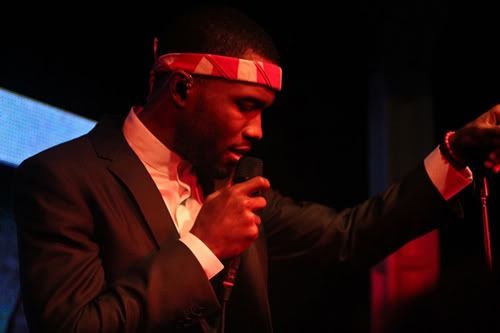 how symbolic to release this news on 'independence day,' right? in an open letter to his fans on tumblr, frank ocean reveals an early relationship in his life – his first love – which was with a man. endless props to the singer for taking a step this big, which is really huge taking into consideration that: he's a member of odd future, he's a hip-hop artist and he's about to release his debut LP here in a couple of weeks. applaud the man.
edit: it's kind of bothersome that people are just outright putting out headlines that "he's gay" "he's out of the closet," etc. never once in his letter did he say any of that – at best, he's claiming a bisexual standpoint. but if you look at the letter, he's merely stating he's had feelings for a man — nothing else.
read the letter here.
-grizzly