dan deacon – true thrush (2012)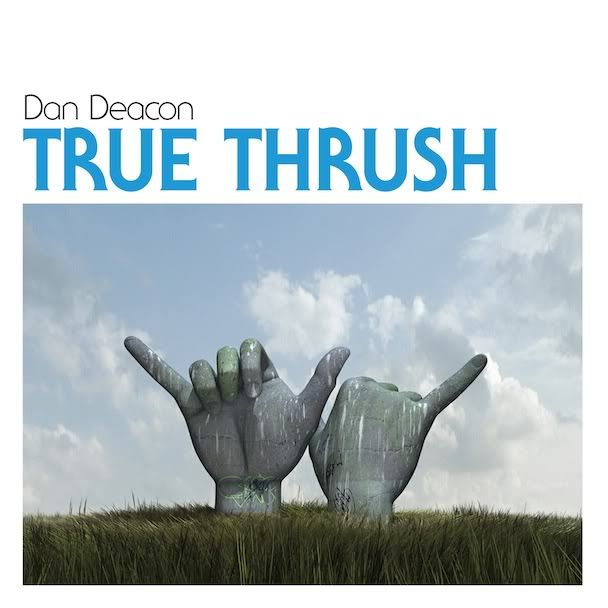 for the newest bit of dan deacon music, "true thrush" doesn't sound all that dan deacon-y. instead of the frenzied blitzkrieg of electronica we've come to know, we get a streamlined, warm-sounding track that's really quite welcoming. check it out below.
america is out on august 27th.
stream:
- sunbear