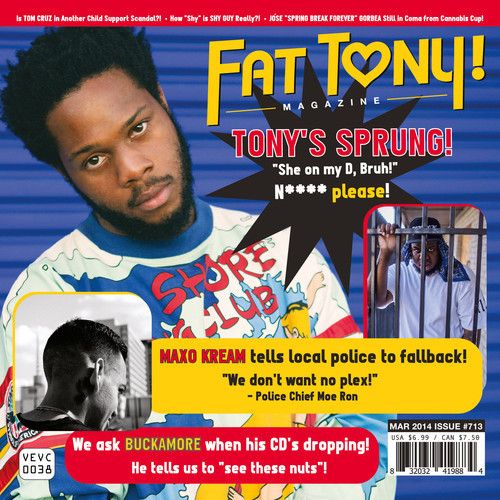 few things to start:
1. this cover art is incredible. i'm so happy it exists. ("she on my D, bruh!" "n**** please!")
2. i'm really happy places like complex are premiering my dude's single now. he's come a long way, to say the least.
that being said, this single's pretty vintage, krispy ass tony. joined by maxo kream and produced by shy guy. listen below and order the 7″ through volcom ENT here.
stream:
-grizzly