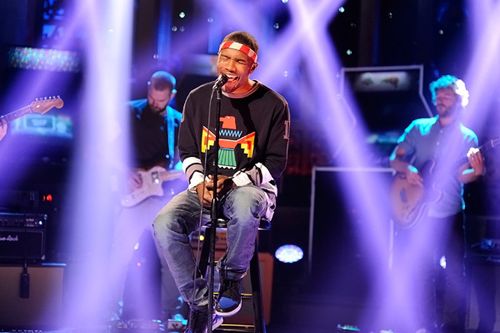 frank ocean\'s contribution to the django unchained soundtrack was cut by quentin tarantino and fell by the wayside, but frank, being the ambassador of cool that he is, dropped off the track on his tumblr page.
if you look hard enough, i\'m sure you can find an mp3 online too.
django unchained hits theaters on tuesday and remains \"ill\" without frankie\'s track.
stream:
frank ocean – wiseman [django unchained soundtrack cut]
-grizzly