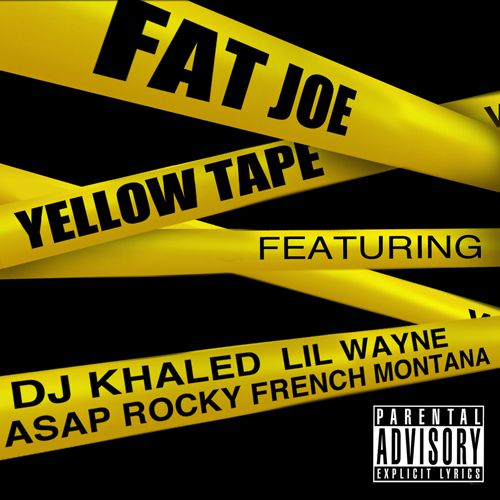 whatever, it's a high profile collaboration with asap rocky on it. and even that verse isn't that good.
stream:
-grizzly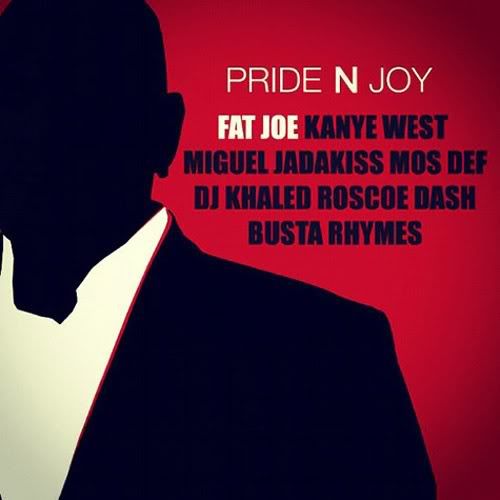 a random collaboration, to say the least. fat joe enlists a slew of people, but they're all on the gang vocals. that's right, there are gang vocals. kanye has a call back to the days of trading barbs similar to him and common's "southside" and miguel handles the hook duties.
stream:
fat joe – pride and joy [f. kanye west & miguel]
-grizzly
i care not for fat joey, but i'll be damned if this drug-rap doesn't have me feeling like it's 2003 with clipse's coke flow prototypes. cam does his thing as well.
download:
fat joe – kilo f. clipse and cam'ron
-grizzly