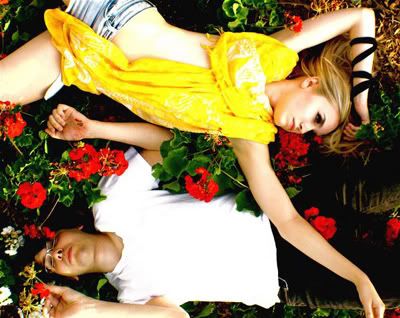 just hit the wwm email. this girl/guy dj duo got ahold of us and sent us a slew of songs. considering their myspace is a seizure waiting to happen, it's hard NOT to judge this book by it's cover. this tirade of neon and these myspace pages that look like shockwave vomited all over it have got to stop.
in any case, here are a buuuunch of new songs that are recommended for fans of the toxic avenger/la riots/le castle vania. i mean, two of these are collabs with toxic himself.
trash yourself on myspace. (i'd take a huge pass on their myspace.)
trash yourself homepage.
download (direct links):
trash yourself/the toxic avenger – die
trash yourself/the toxic avenger – song 2 (remix)
trash yourself – touch (kids at the bar remix)
trash yourself – forget it
-trash grizzly