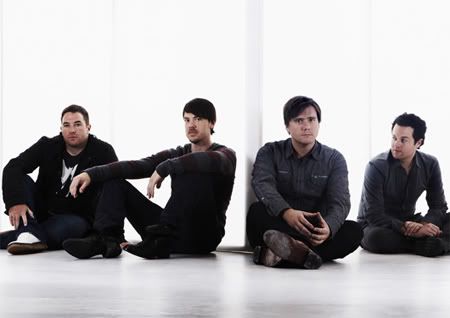 we don't post basic news much, but jimmy eat world have finished recording their new album. that is all.
- panda
it's been exactly 12 years to the day since biggie was gunned down, and i literally remember getting home from school and watching coverage of the incident on mtv for about 4 hours. an older family friend got me into ready to die a couple of years prior, which was the first hip-hop album (cassette tape!) i ever purchased with my own money.
anyway, dj drama and cookin soul put together this dope tribute mixtape to one of the G.O.A.T.
r.i.p.//christopher wallace
cookin soul on myspace.
dj drama on myspace.
download (direct link):
-the notorious g.r.i.z.z.