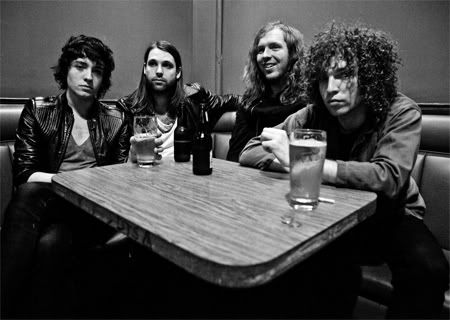 oh sweet, sweet day. 2 new music videos plus downloads from the gentleman of hot hot heat. both tracks are from their forthcoming album, future breeds. despite popular opinion, i've always felt like the band have been consistent as hell with their music, and this new material is no exception. they've managed to tread new ground while maintaining said consistency. so good…soooo gooood. hit the cut for the accompanying videos for both tracks.
download:
hot hot heat – future breeds.
hot hot heat – jfk's lsd.
– panda