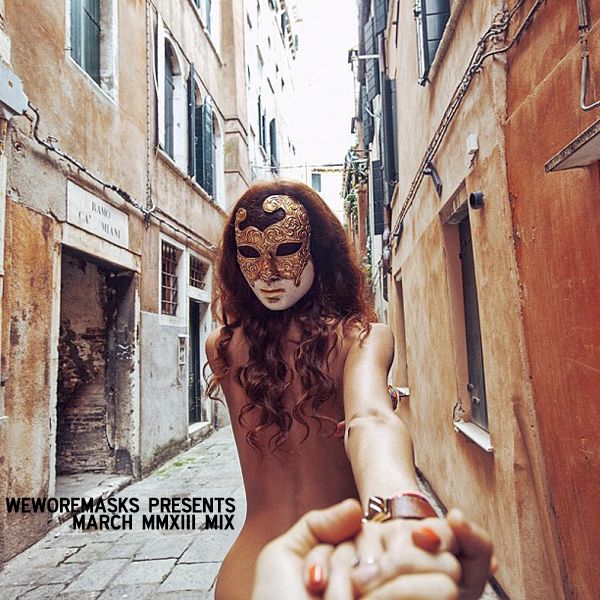 photo credit: murad osmann
we could've april fools'd all you nerds and not done a mix this month (i was seriously considering it, just to be a butthole) but here we go! you're welcome, everyone.
tracklisting:
1. Active Child – Evening Ceremony
2. Austra – Home
3. Beyonce – I Been On (Remix) feat. Lil Keke, Slim Thug, Willie D, Scarface, Z-Ro and Bun B
4. The Bullitts – They Die By Dawn feat. Yasiin Bey and Jay Electronica
5. Earl Sweatshirt – Whoa feat. Tyler the Creator
6. Fitz and the Tantrums – Out of My League
7. John Legend – Who Do We Think We Are feat. Rick Ross
8. Kendrick Lamar – Bitch, Don't Kill My Vibe (Remix) feat. Jay-Z
9. M83 – Oblivion feat. Susanne Sundfor
10. Rihanna – Pour It Up (Remix) feat. Juicy J, Rick Ross, T.I. and Young Jeezy
11. Schoolboy Q – Yay Yay
12. Shlohmo – Bo Peep (Do U Right) feat. Jeremih
13. Young Galaxy – New Summer
enjoy!
-grizzly