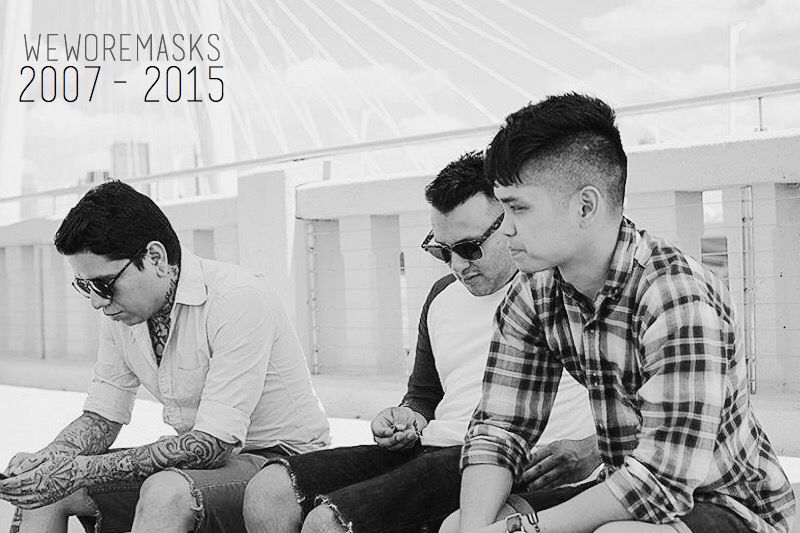 We started this blog in 2007, illegally, posting full leaks of albums and mixtapes, curating what we loved most to a crowd we didn't know was there. We used aliases because of the aforementioned legal ramifications, eventually turning into a legitimate blog with well-thought out write-ups and a promotion of the widest variety of music seen on the web. And you know what? The diversity of weworemasks was always something that stood out, not to mention existed long before these big name sites finally came around to spreading love to all genres of music and culture.
But yeah, we haven't been busy with this site in over a year. To be frank, we only kept it this past year so we can get our press access to the festivals for one more year (Shouts out to Free Press, ACL, Fun Fun Fun Fest, . We've long since checked out – we haven't even done a show review since this time last year.
But we all loved our time with this site. All of the shows, the mixtapes, the events, the invites and free shit. But it's time to dissolve this blog into a web memory.
I got a list of thank yous (below the jump), because we made a ton of friends, collaborated with a ton of incredible artists and had a ton of fun.
See ya around.
-Roshan (grizzly) c/o weworemasks
Continue reading →